EPFO has come up with guidelines on how to initiate the claims process and said that the subscribers are not required to go to the employer to avail this facility.
Subscribers who have activated their UAN or Universal Account Number and seeded their KYC (Aadhaar) with EPFO can submit claims online for provident fund final settlement, part withdrawal
and pension withdrawal benefits. For online claim submission, the subscribers have to log into to the member interface using UAN credentials. (UAN or Universal Account Number is allotted by the retirement fund body and the number allows portability of provident fund accounts from one employer to another)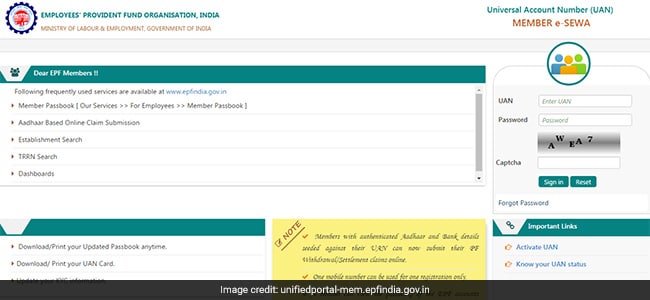 The relevant claim needs to be selected and authenticated using an OTP (one-time password) received against the mobile registered with Aadhaar to complete the online claim submission.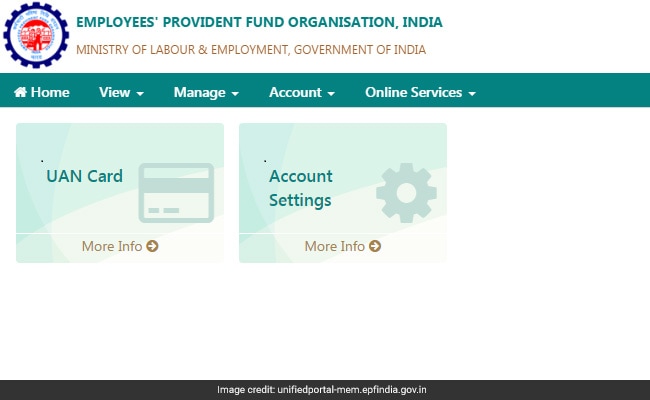 For provident fund final settlement, you need to select Form19, Form31 for provident fund part withdrawal and Form10-C for pension withdrawal benefit. The retirement fund body has relaxed norms for part withdrawal. Subscribers are not required to give any supporting document towards this.
A claim submitted would flow in a soft form to EPFO database where it will be processed and the subscribers' bank account will be credited.
For availing this facility, the subscribers should have activated their UAN and Aadhaar details should be seeded in the retirement fund body's database. Permanent Account Number (PAN) should also be seeded in EPFO database for provident fund final settlement claims in case his/her service is less than five years.
Source : ndtv